About
More than 25 years of experience in media and media relations.
Read More
Clients
Meet the diverse group of companies and organizations DRPR works with.
Clients
Contact
Have a question? Get in touch with DRPR!
Contact Us
---
DRPR Facebook Feed
David Rosenberg Public Relations
1 week ago
Little Time Announces Cast and Crew for "Clementine" | PerformInk
Pictured: Gregory J. Fields and Cameron Roberts. Little Time Theatre Co. has announced the cast and design team for its inaugural production, the world premiere drama "Clementine" by Cameron Roberts, directed by Matthew Martinez Hannon. The cast includes Gregory J. Fields and Cameron Roberts. Sa...
DRPR Twitter Feed

22 hours ago
Enjoy a low-priced preview this weekend of @GriffinTheatreC's #midwestpremiere of #LynnNottage's drama MLIMA'S TALE @raventheatre. Tickets: https://t.co/LFx99BH5Bj. #chicagotheatre #chitheatre #theatreinchicago #edgewater https://t.co/43F0p7edCz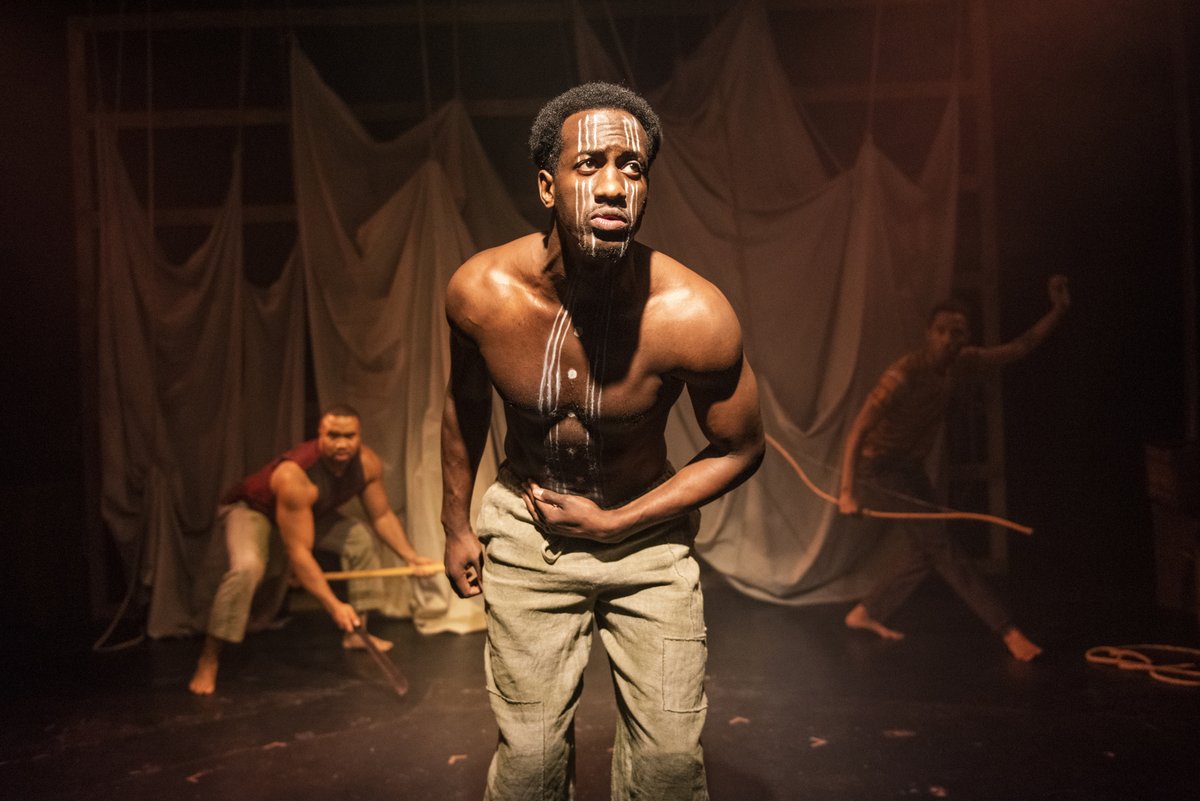 22 hours ago
FINAL TWO DAYS of @_theatre's 6th annual CHICAGO MUSICAL THEATRE FESTIVAL at The Edge Theater. Pictured "Moby Dick - A Musical." Closes Feb. 23. Line-up & tickets: https://t.co/sfTjwNCdML. #ctw20 #musicaltheatre #chicagotheatre #chitheater #theatreinchicago #edgewater https://t.co/41ToQbvwPX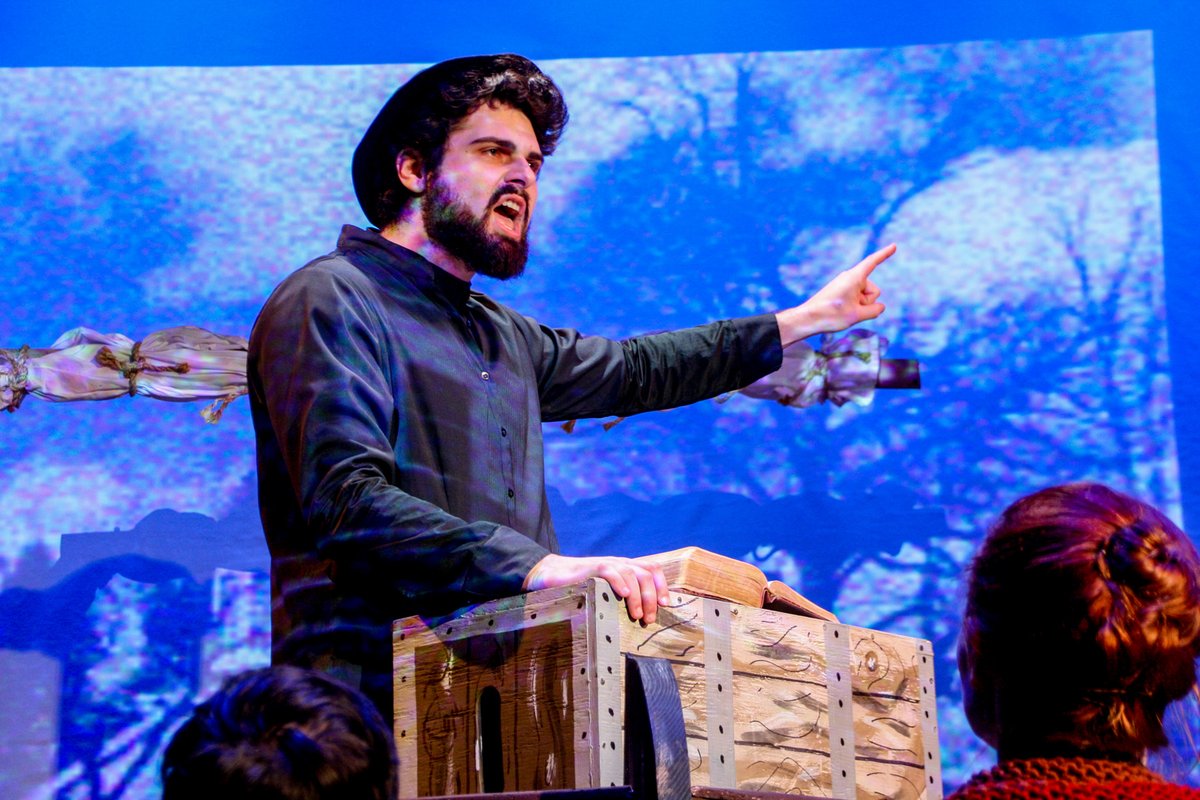 2 days ago
Don't miss Haven's revival of #Shakespeare's thrilling, bloody marathon TITUS ANDRONICUS, now playing through March 14 @TheDenTheatre. Tickets: https://t.co/PstEuyzgRT. #tragedy #chicagotheatre #chitheatre #theatreinchicago #wickerpark #downattheden https://t.co/198F8nYWzQ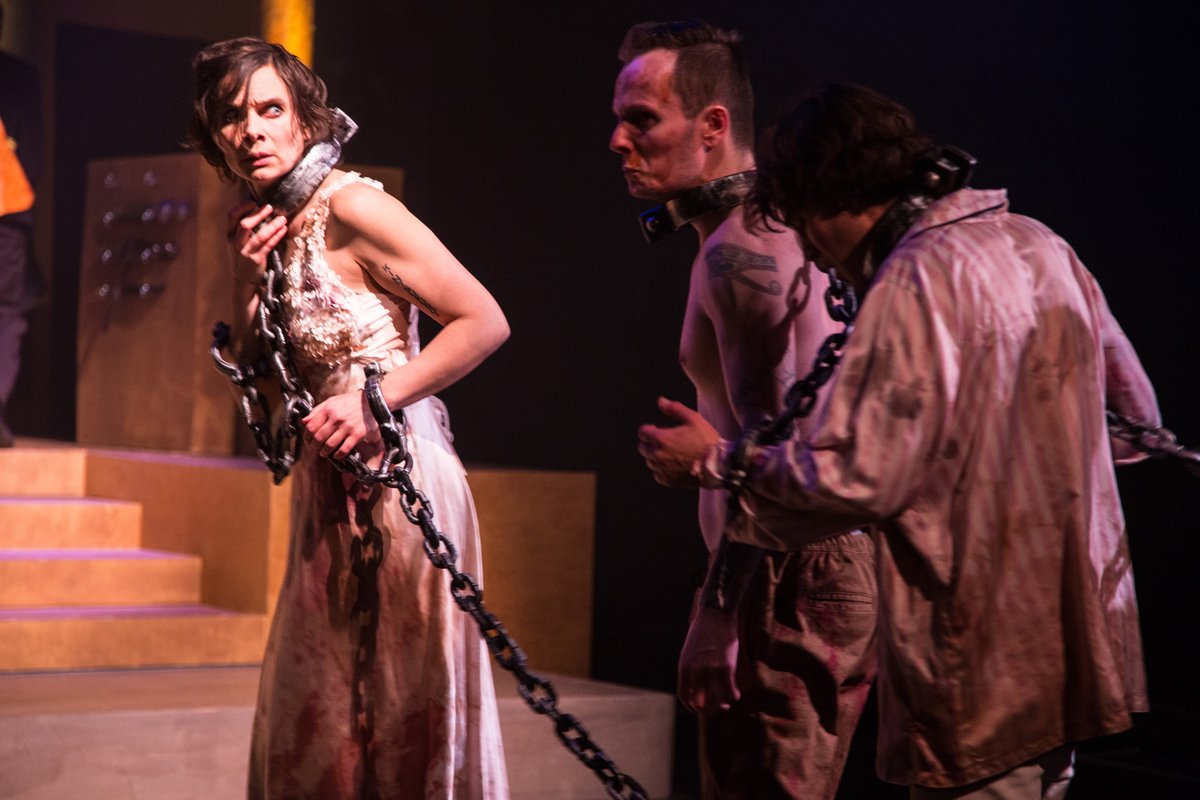 2 days ago
EXTENDED! Don't miss @ShatteredGlobe's ★★★★ hit SHEEPDOG, now playing through March 15 @theaterwit. @theaterloop's @ChrisJonesTrib raves this #chicagopremiere is "a bang-up, must-see and intensely emotional production." Tickets https://t.co/8OIsiUVicN. #chicagotheatre https://t.co/dxlkstn3gH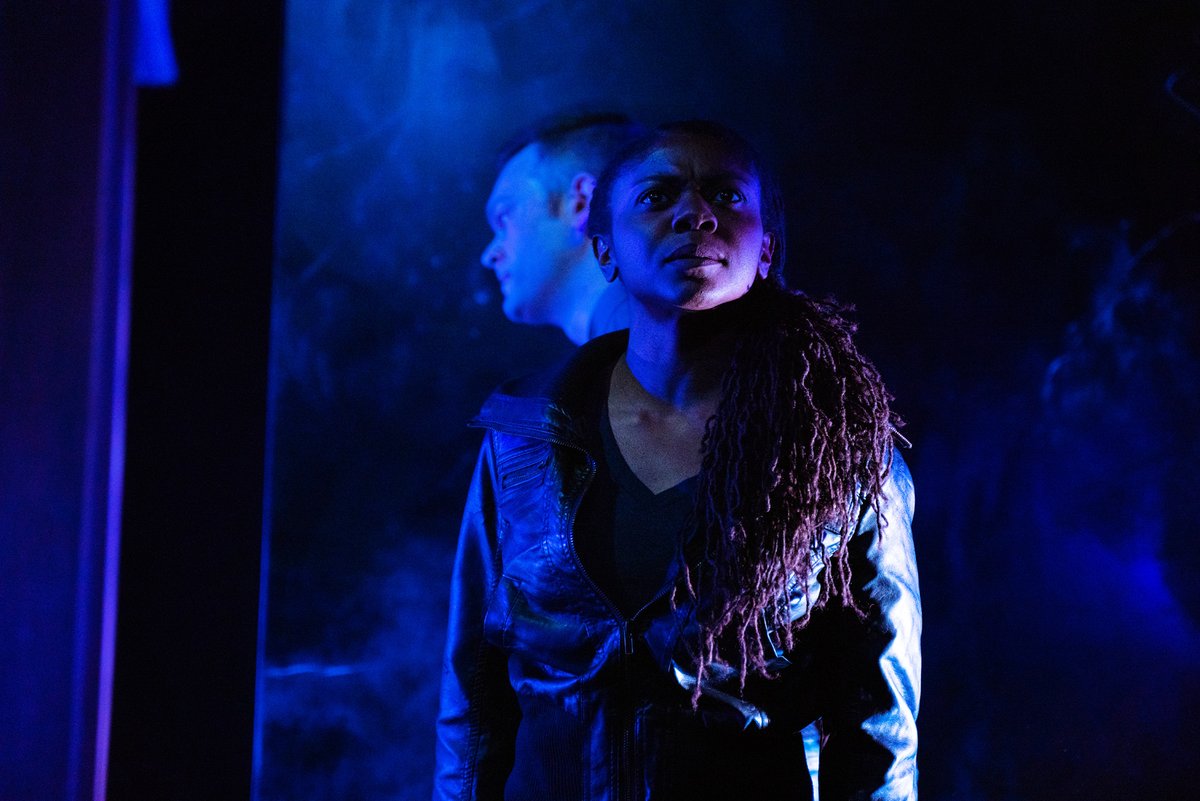 2 days ago
TONIGHT! Join #Hamilton Chicago star @ebrinrstanley for "The Reality of Love and Life," a one-night-only concert benefitting @_theatre. Part of the 6th annual Chicago Musical Theatre Festival at The Edge Theater. Tickets: https://t.co/sfTjwNCdML. #musicaltheatre #edgewater https://t.co/6opdH9V50e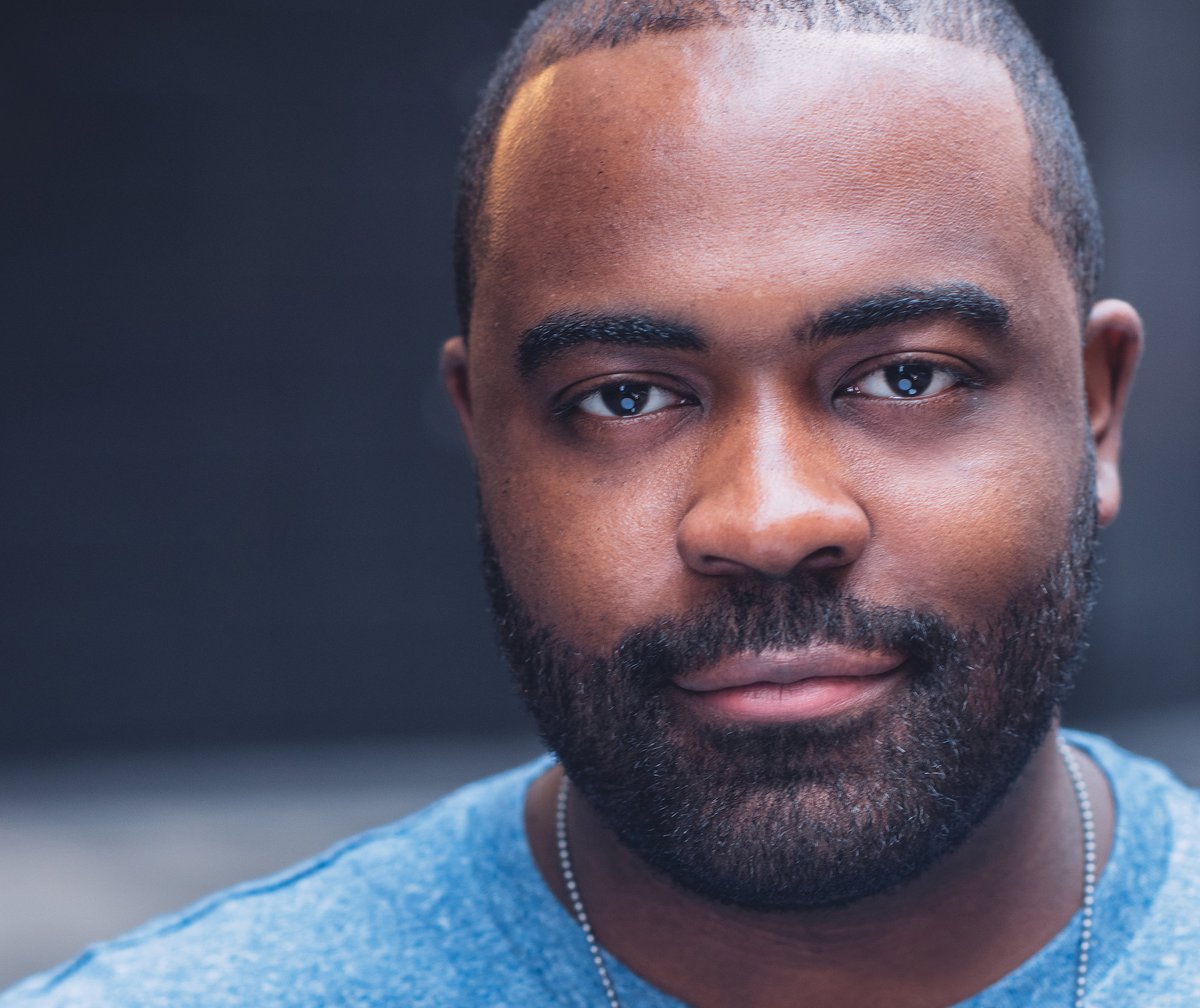 3 days ago
Happy opening to @FirstFloorTweet's #chicagopremiere of @willarbery's dark comedy PLANO directed by @AudreyFrancisAF. Playing through March 28 @SteppenwolfThtr's 1700 Theatre! Tickets: https://t.co/nbGNvzx9vI. #chicagotheatre #chitheatre #theatreinchicago #lincolnpark https://t.co/WpyhWsTkaS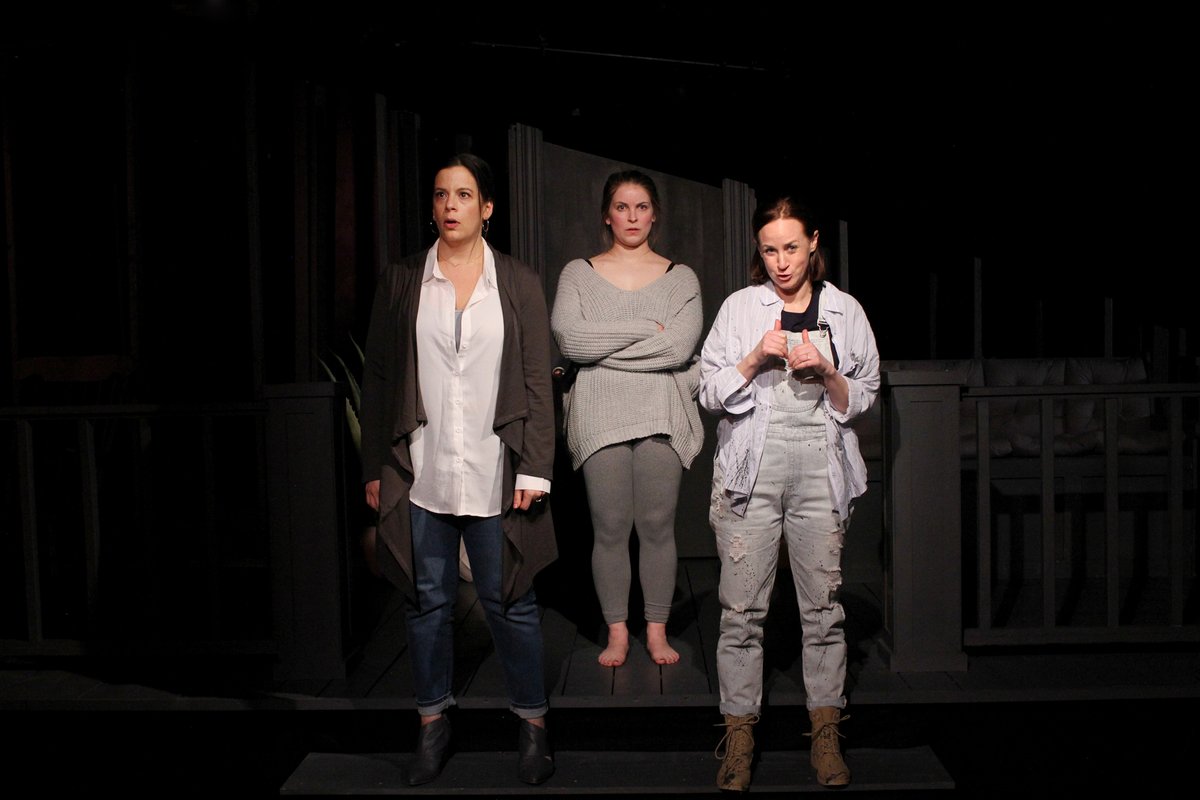 3 days ago
FINAL WEEKEND! The 31st annual @rhinofest must close Feb. 23! There's still time to catch more than 20 performances @Propthtr. Line-up and tickets: https://t.co/wJ9OUrmOvc. #chicagotheatre #theatre #music #variety #dance #avondale https://t.co/78HNUio58w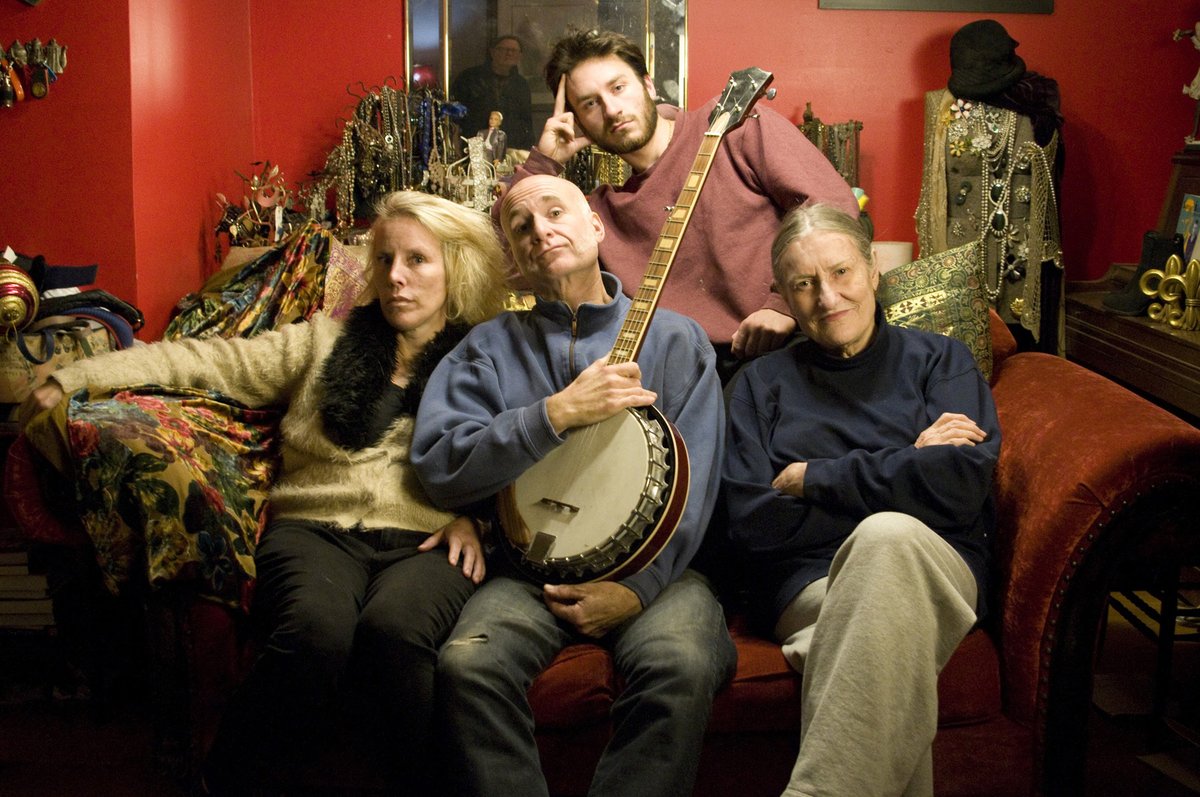 3 days ago
" @raventheatre and director Lauren Shouse create masterful suspense!" raves @Chicago_Reader! Don't miss this #chicagopremiere adaptation of #Ibsen's classic A DOLL'S HOUSE through March 22. Tickets: https://t.co/MM8Edo9f5v. #chicagotheatre #chitheatre #theatreinchicago #edgewater https://t.co/bnczuz4kf4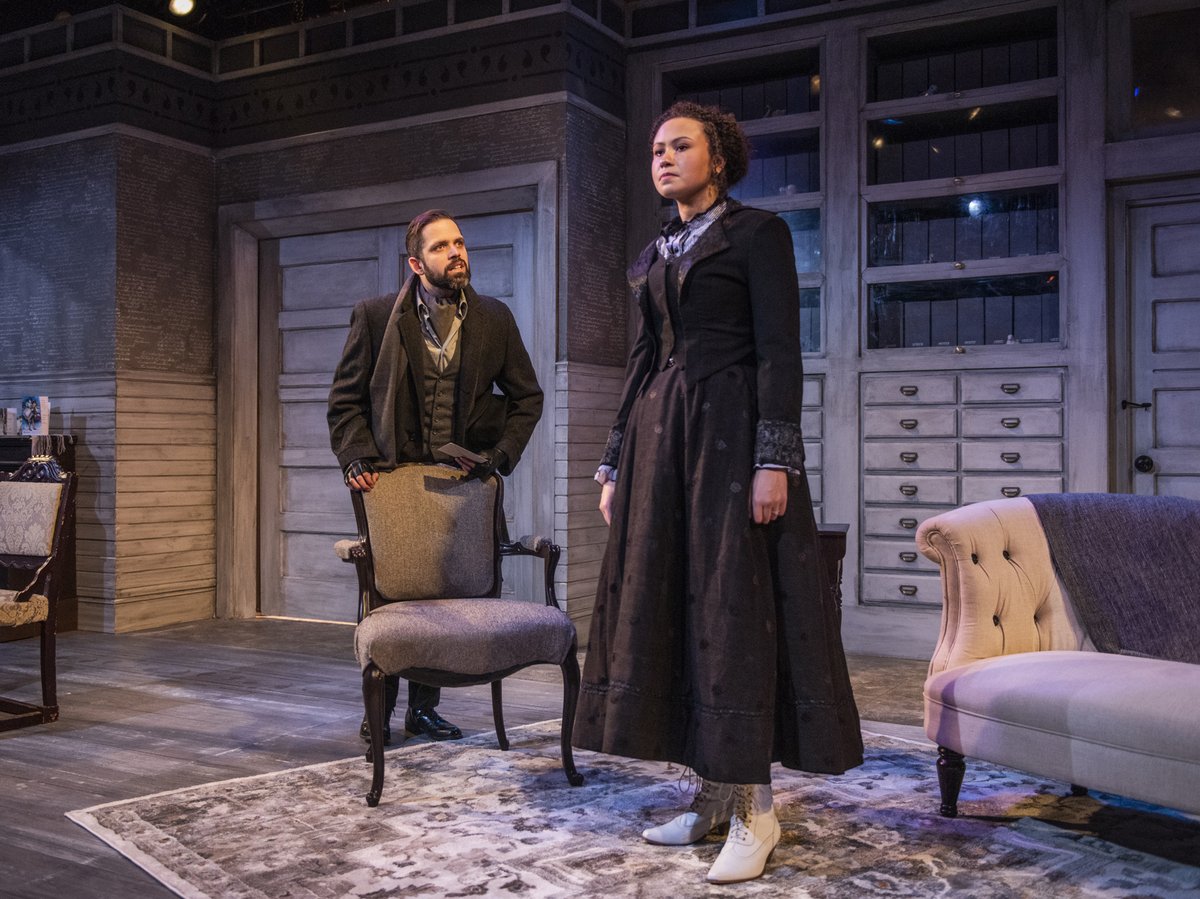 3 days ago
EXTENDED! @BrokenNoseChi's hit #USpremiere drama LABYRINTH just added extra performances! Now playing through March 7 @TheDenTheatre. All performances #paywhatyoucan. Tickets: https://t.co/uDiYVQvIki. #chicagotheatre #chitheatre #theatreinchicago #wickerpark #downattheden https://t.co/Xgwuz7mXLS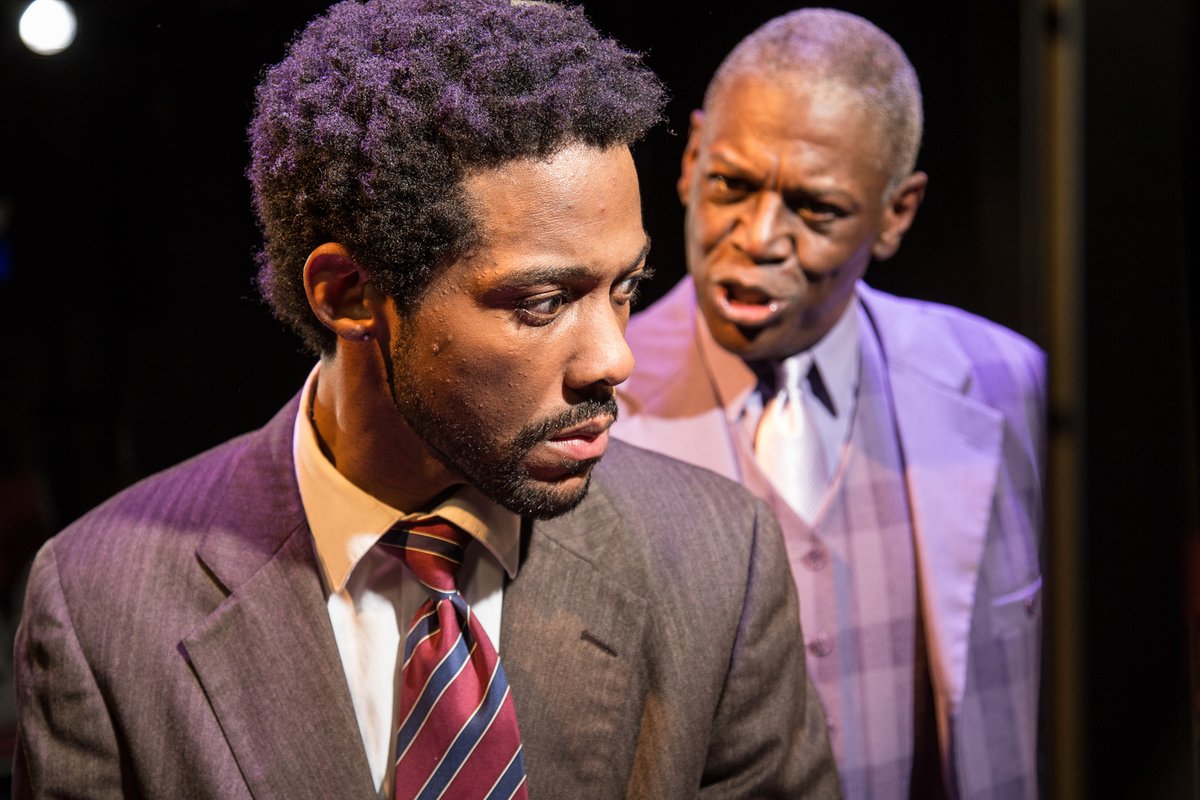 3 days ago
CLOSING WEEKEND! Last chance to catch the eight new musicals featured in @_theatre's 6th annual CHICAGO MUSICAL THEATRE FESTIVAL at The Edge Theater. Tickets & line-up: https://t.co/sfTjwNCdML. Pictured: "Verve." #musicaltheatre #chicagotheatre #edgewater https://t.co/MG4zGbH3Tc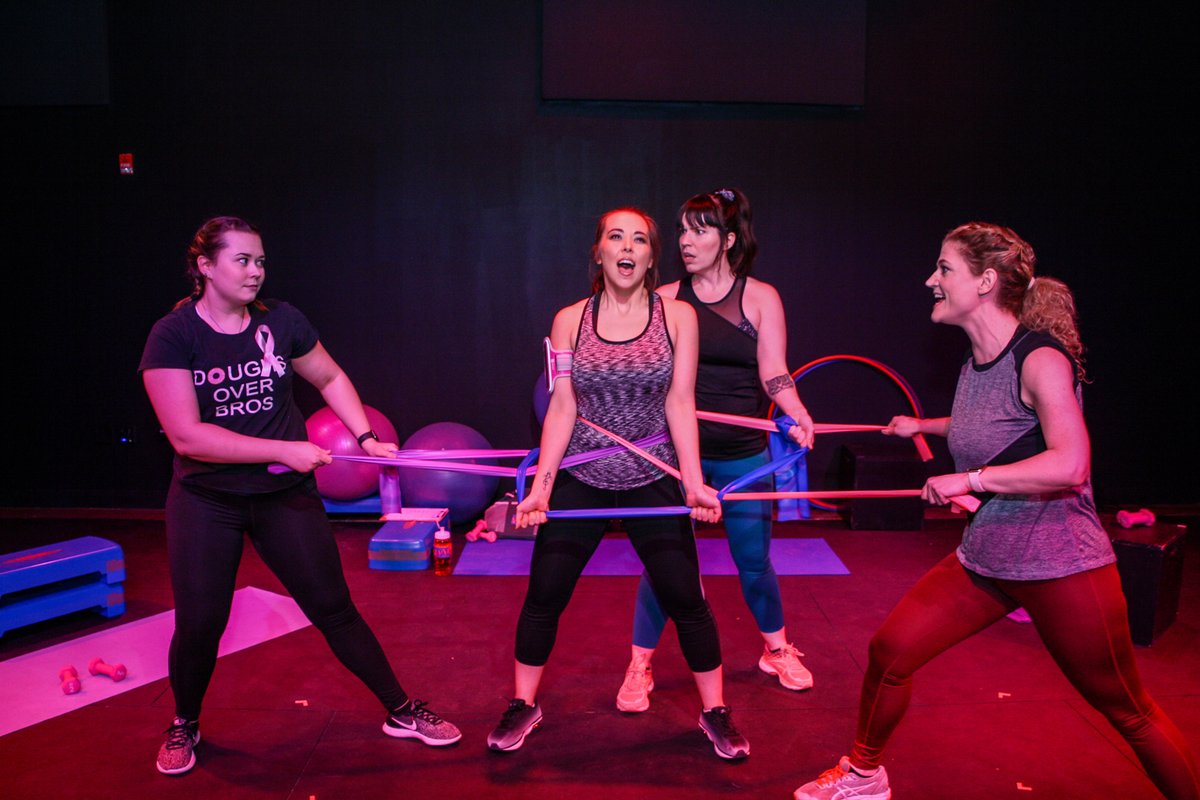 3 days ago
CLOSING WEEKEND! Final four performances of @FirebrandChi's hit musical ALWAYS... PATSY CLINE @TheDenTheatre. Must close 2/23. Tickets: https://t.co/BgauLWe5Th. #patsycline #musicaltheatre #countrymusic #musiclegend #chicagotheatre #chitheatre #theatreinchicago #wickerpark https://t.co/ibbVu7ORAe